Desserts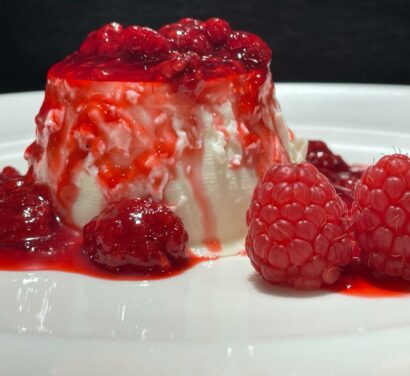 Panna cotta with red fruits coulis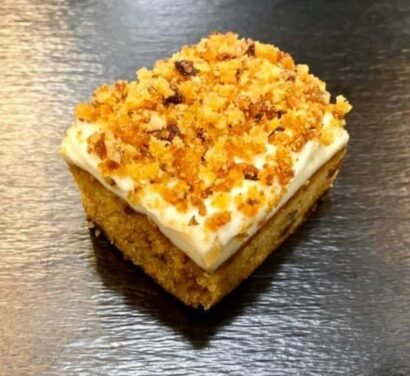 Carrot cake and cheese cream
Mascarpone, coffee biscuit, cocoa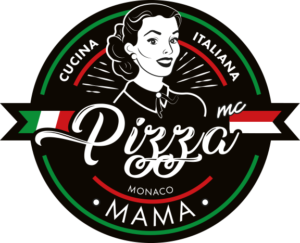 Pizza Mama welcomes you!

Our unique feature is the creation of an original menu and pizza according to the ancient recipes of our beloved mothers! Our pizza dough ripens for at least 72 hours.
Our advantages are the quality of the products used and a strong connection with Sicily and other regions of Italy. It was with this idea that we began to implement our project, integrating it into the modern world. We pay particular attention to the ongoing search for small manufacturers and suppliers working in our tradition. We preferred to have direct relations with manufacturers, whom we consider part of our project. This is our team of like-minded people. We know their history and which way their product makes in order to reach us. A constant search for quality products and careful monitoring of the observance of old recipes and traditions allows us to talk about healthy and delicious food in accordance with the style of the Mediterranean diet. All this is Pizza Mama!

All this is Pizza Mama!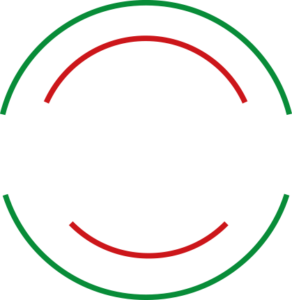 People love to eat good and tasty and love life!

We have combined our experience and our traditions,
Management skills and information technology for a common project!
Keeping traditions, finding old family recipes, trying not to lose them and passing them with love and passion to each of our guests is our goal!
Matteo et Mama Nené.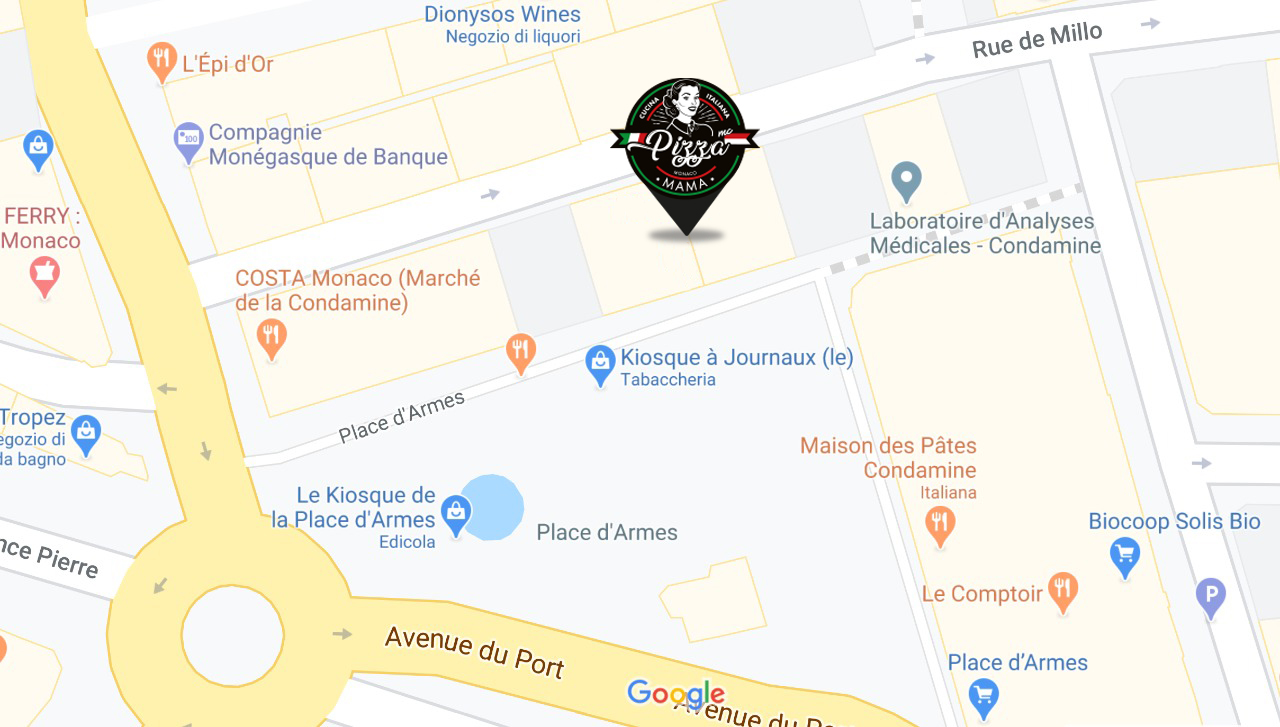 PIZZA MAMA MC
Address:
7, Place d'armes 98000-Monaco
LE COMPTOIR
Address:
Marché de la Condamine Place d'armes, 98000- Monaco

Already have an account?
Log in